Either you are just starting to build a website for your business, or you have been around in the eCommerce scene for quite a time already, you would know that having the best WordPress hosting provider is crucial. It is one of the keys to making sure that your site can accomplish growth and success. A right WordPress host for your site will also determine your website's health.
Choosing the right web hosting is crucial and can be a bit tricky. There are many available WordPress hosting providers today, and their offerings are all different. While you can opt for a free and budget-friendly WordPress hosting provider, it cannot be at par with the offerings of premium hosting providers.
How To Find The Best WordPress Hosting
Whatever WordPress hosting you choose in your plight to find the best hosting service for you, you need to take in mind that these essential factors:
While no WordPress hosting provider can provide a perfect 100% uptime, some hosting companies can come close. Some can even come close as 99.999% uptime. When looking for a WordPress host, look for a provider that gives you as much uptime as possible, so your website will be available online most of the time.
One of the most crucial factors in your website is how fast your webpages load. It can either make or break your site as it is essential to your audience's user experience (UX). Google has also officially announced that your website speed is a determinant in your ranking factor on search engines.
You will never know when you will need assistance for your website. Downtime, server error or even a cybersecurity attack can happen anytime. When you the customer support team of your WordPress hosting provider is not available 24/7, you will have a hard time when you experience these unpredictable circumstances.
• Security
When your website experiences a cyber-attack and hack, it can cause damage not only to your revenue but also to your business reputation. This reason is why it is vital to find a reliable WordPress hosting provider that offers an adequate security feature.
Best WordPress Hosting Services You Can Choose
Finding the best WordPress hosting service for your website requires time and effort as you need to study its feature and offerings. To help you choose better, here are some of the best choices for WordPress hosting service you can consider.

Bluehost is one of the most popular hosting services among many WordPress users. It is a hosting company that specializes in shared hosting and is an official WordPress approved hosting-provider.
It is well known for its easy one-click installation, an extensive database of WordPress tutorials, and 24/7 live customer support. It is vital to note that when choosing a hosting service, look for one that can provide a non-stop support in case you need it in the most unexpected times. Bluehost average uptime is at 99.99% and load time of 390 ms, which makes it one of the best in the industry.
For a basic plan which starts at $2.75 per month, you can already get a single website, 50GB SSD storage space, and a free domain for a year. A company that started in 1996, many consider Bluehost to be the biggest name in WordPress hosting community, especially for small businesses and bloggers.
Experts consider it as one of the most popular web hosting services these days, HostGator is Bluehost nearest competitor.
HostGator is also a top choice and best option for people who are just starting their business website. This provider comes with a one-click installation process similar to Bluehost. HostGator can be your best option if you need a WordPress host that can give powerful loading speed on a high traffic website.
Using HostGator can amplify your site's speed and run it faster in different regions as well as for mobile users. This WordPress hosting provider offers premium hosting plans that start at $2.75 per month. All of HostGator plans come with a 99.99% uptime guarantee, free domain for a year, a free SSL certificate, unlimited bandwidth, and storage options.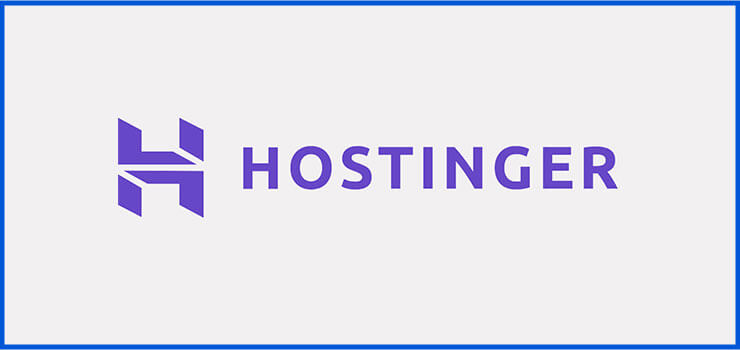 This next WordPress hosting provider is surprisingly cheap. Hostinger plan starts at the most competitive rate of $0.99 per month for a 48-month payment plan.
Hostinger may be the cheapest option for a WordPress hosting provider, yet it can provide you with good sets of features. It even has an average loading time of 350 ms and 99.95% load time. While it offers affordable plans, it does not compromise its name on the quality and performance of the services it provides.
One of the top choices for many beginner website owners, Hostinger's different kinds of plans come with a free SSL certificate, easy website builder and 24/7 support for your needs. You'll also be able to get a 99.9% uptime guarantee and unlimited bandwidth and databases. Should this not work for you, Hostinger comes with a 30-day moneyback guarantee.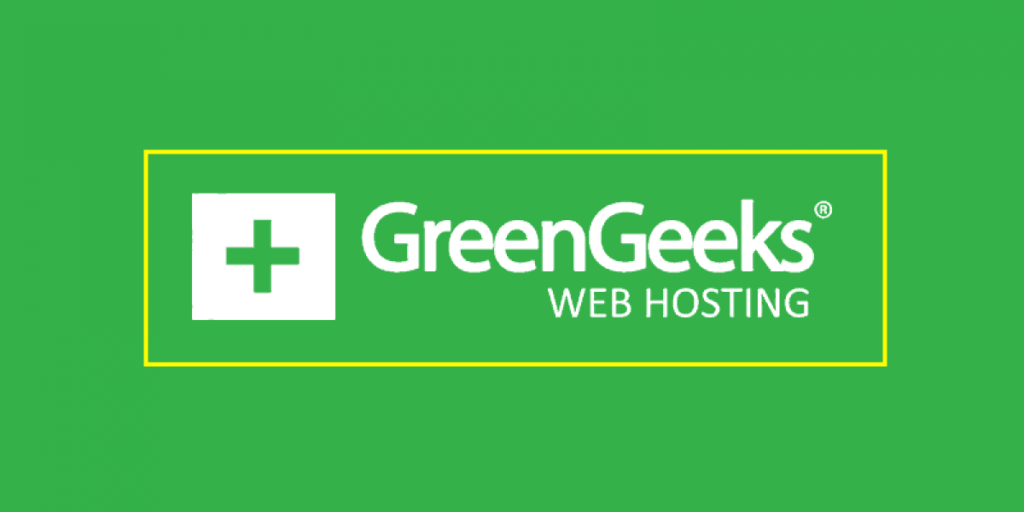 What makes GreenGeeks "green" is their implementation of environment-friendly practices in hosting websites. Aside from it, GreenGeeks is a fast, secure and scalable hosting for many WordPress users making it carve a name for itself in the web hosting industry.
Greekgeeks has been around for 12 years in the market and already well-known in the WordPress hosting community. With an affordable rate at $2.95 per month, Greengeeks can give you 99.98% uptimes and load speed of 445 ms.
This hosting provider also boasts of its feature-rich bonuses and 24/7 customer support. Greekgeek plan offers come with a free domain for a year, free Wildcard SSL, unlimited SSD storage, cPanel access and an unlimited data transfer. You can also avail of a 30-day money-back guarantee should this provider did not suit your need.

Established in 2004, SiteGround is another popular WordPress hosting service that has over two millions domain names worldwide. The WordPress.org community also recommends SiteGrounds as it boasts of a 99.99% uptime and an average speed of 673 ms.
One of the most notable features for SiteGround is its exemplary customer service. You can easily connect to their live chat, and their support team is prompt in answering questions. Some even noted how friendly and helpful SiteGround tech support team is.
Leveraging on SiteGround can provide you website builder, an email account, an SSL certificate, and backups for all of its plan offerings. The cheapest plan designed for beginners starts at $3.95 per month for a 12-month contract. All of its offerings also come with unmetered traffic and around the clock support team.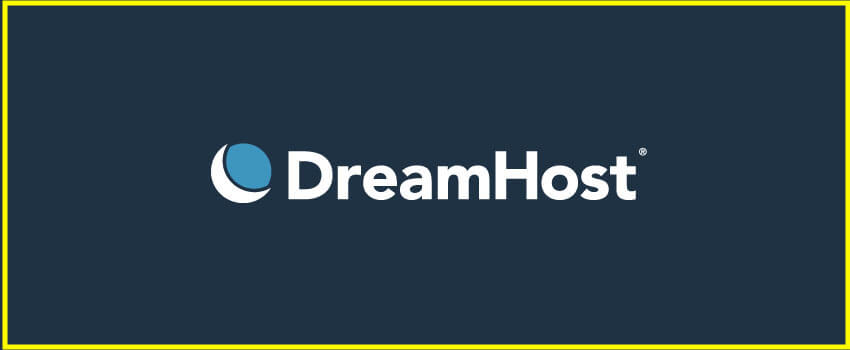 Recommended by the WordPress.org community, DreamHost is a well-established hosting service founded in the USA. This hosting service provider now hosts with over 1.5 million blogs, websites and applications in over 100 countries.
DreamHost has simple goals – be a fast provider, reliable and optimized for its users, yet it stands out among its competitors. This reason is that among other WordPress hosting services available in the market today, DreamHost has an option for a monthly plan.
This offer allows you to sign up for a $4.95 plan which can start your hosting account right away. Should you opt for a yearly plan that comes in a 3-year contract, you can have it at $2.95 a month and renews at $4.95 per month. Dreamhost has an average uptime of 99.94% and a speed of 646 ms.
It is a reliable WordPress hosting provider as it has robust security features, various domain management tools, and unlimited data transfer per month. All plans also include a 24/7 live chat support and a 97-day refund policy.

Finding a web host for your WordPress website can be tiring if you cannot find the perfect fit your needs. While there are many providers available in the market today, most offer only a few WordPress plans.
InMotion Hosting answers this problem as it offers a wide range of plans which cover almost all type of WordPress website there is. Because of the different WordPress hosting plans it offers, InMotion Hosting gives you the flexibility to upgrade or downgrade, depending on your circumstances.
InMotion Hosting plans start at $6.99 per month for a 12-month subscription and five other plan offerings that can give you great options to choose from based on your needs. Its offering comes in with a different set of features. Still, all come in with unlimited disk space, two websites on one account, free domain registration, unlimited email accounts and free data backups.
It comes with a pre-installed WordPress you do not need to install it separately. With an average uptime of 99.95%, its load time has average speed of 767 ms.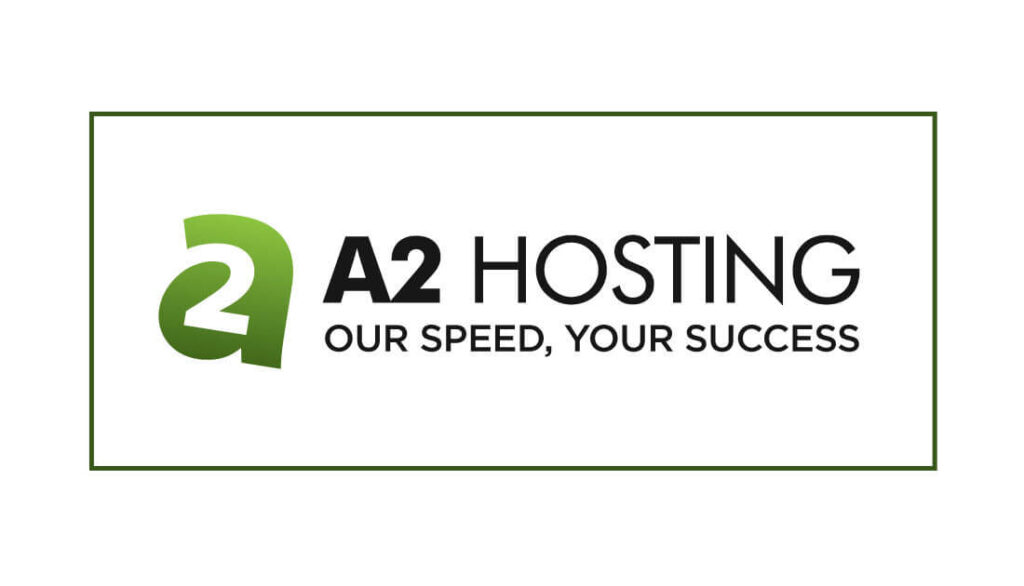 Another cheap option for your WordPress hosting provider is A2 hosting. The most affordable plan starts at $2.99 per month for a 3-year subscription that comes with 25 email accounts and unlimited website transfers.
Though being one of the cheapest, it is the fastest WordPress hosting provider in the market. It has an impressive 317 ms for its average load time. However, many web developer experts note that A2 is not as reliable as other hosting providers despite being the fastest. It comes in a 99.93% uptime, and users experience 6-8 hours of downtime each year.
Final Thoughts
Building a website is not a walk in the park, and finding the best WordPress provider can even make it harder. To avoid making the wrong choices and ending up with the hosting provider who cannot meet your need, knowing your business is one of the essential things you can do.
Check on your goals and objectives. Identify your needs. Doing all of these will not only help you choose the best WordPress hosting provider you can find, but you can also reach your website's full potential by leveraging on the tool that can further improve your site's performance.
---
Author Byline:
Maricar Morga worked as a marketing professional for almost a decade. She became part of the biggest real estate company/mall operator in the Philippines and handled concerts, events, and community service-related activities. Leaving her corporate job for good to pursue her dreams, she has now ventured in the path of content writing and currently writes for Softvire Australia – the leading software e-Commerce company in Australia and Softvire New Zealand. A Harry Potter fan, she loves to watch animated series and movies during her spare time.